Enabling Nigerian Businesses
Looking for new ideas? We are your search engine for innovation, insights & best practices to inspire you and fuel your business growth.
I live on this hub! Working on it, gleaning from it and every other thing in the middle. It is my go to page for everything business in Nigeria. Will recommend it to any Nigerian Entrepreneur in a heartbeat.
Msmehub.org has been my go to place for templates when it comes to running a business. I have found it very easy to access and the templates are very adaptable.
Msmehub.org by FATE Foundation offers robust and diverse resources that I can easily access on the go. I am particularly drawn to the simplified articles on legal and tax matters and find the videos useful too. The resources are very 'Nigerian' in context and....access is free!!!
I like the article slide show at the top of the home page, which gives me as a reader insight into what to expect after starting with my initial article of interest.
MSMEhub.org has been beneficial to me as the no 1 platform in Nigeria dedicated to Nigerian Entrepreneurs. I recommend this site to anyone seeking information on their entrepreneurial journey
Fish Farming Book Now Available in Hard Copy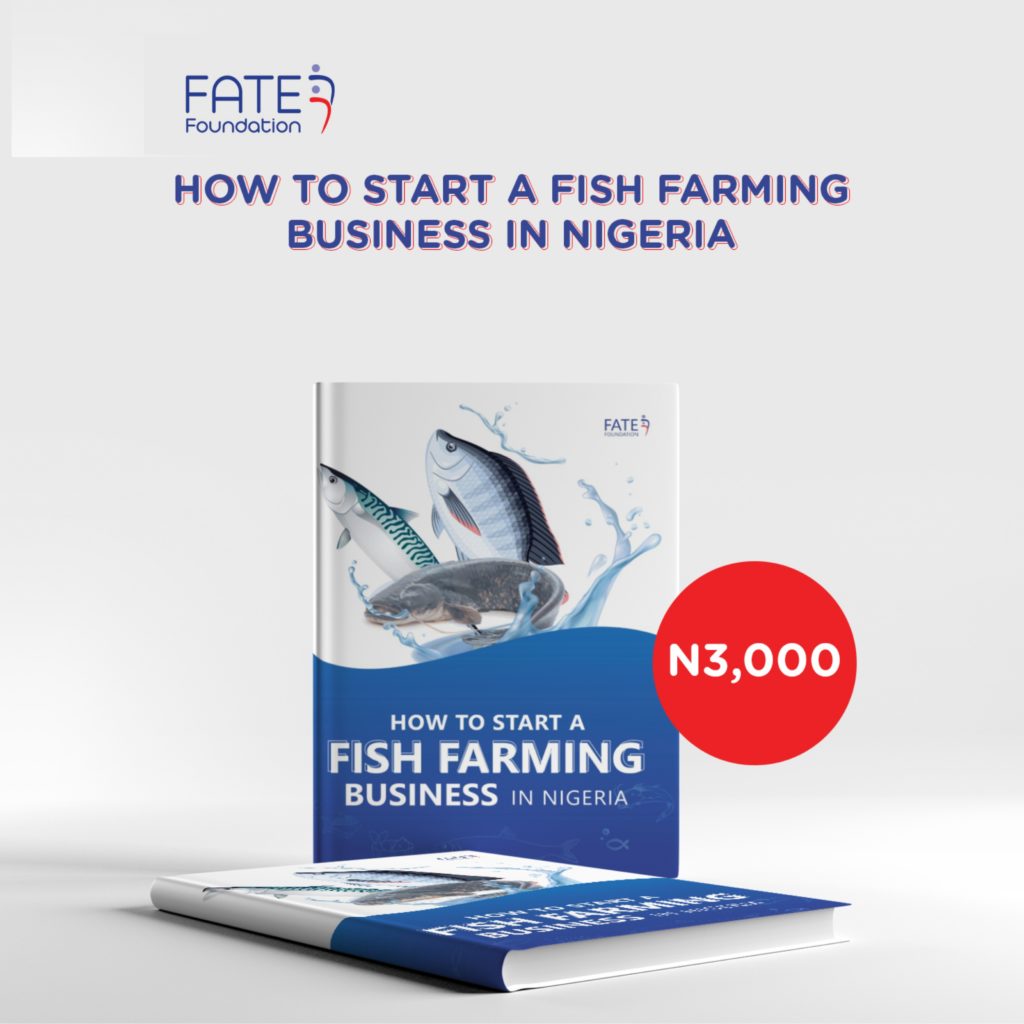 Sign Up to Our Newsletter
Be the first to know about updates and events!
Not a content contributor ?