Ongoing AEP Digital Class 70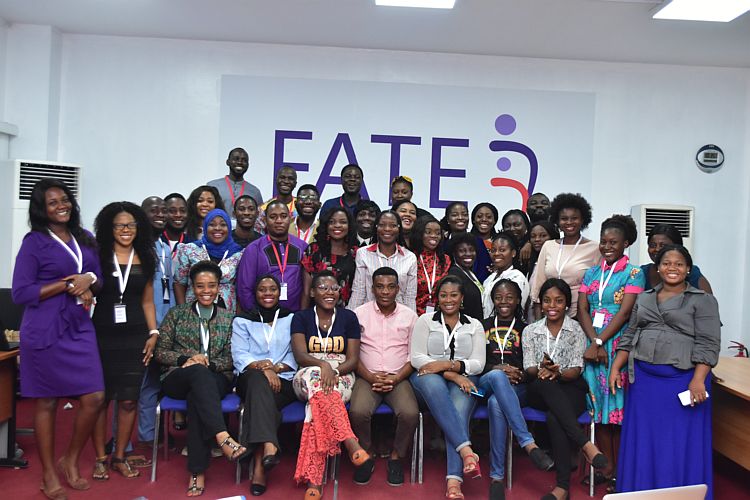 We are happy to announce the first rollout entrepreneurs from our Facebook-supported Aspiring Entrepreneurs Program Lagos 1 edition. These 40 entrepreneurs are all startups based in Lagos and will be going through a 4-weeks program from Monday, February 18, 2019 to Thursday, March 14, 2019. The program will be running at the Enterprise Learning Training room, FATE Foundation a strong focus on enabling the entrepreneurs with digital strategies to grow their businesses.
 The key modules include: Defining your market, Market Strategy, Business Model, Business Planning, Financial Management, and Legal & Tax Management. The digital modules will extensively guide the entrepreneurs on how to build their business, engage more customers and develop a strong digital strategy using Facebook and Instagram for Business. It will also guide them on tools and applications to help them on this journey.
 Meet our 40 entrepreneurs