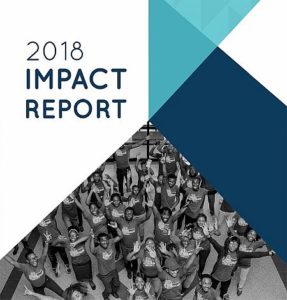 View All
starting at 10.00am on June 24, 2019
Testimonials
What our Entrepreneurs are saying.
Ajani Olawale
The weeks we spent here, I believe we have learnt new things which have actually helped our businesses one way or the other.
Feyisayo Oyebisi
Designer
Before I came to AEP, I was clueless, I looked like I had it all together, I looked like I knew what I was doing but there was no structure, there was no real business plan. But coming here, every single module in the programme has helped to shape me.

Bryan-Egeni Deborah
For every session, I think FATE was just hand-on, they knew what module to give us for every part of our businesses.

Owolabi Falana
The business model canvas has opened my eye to new ways of managing business.
Subscribe now and receive weekly newsletter with educational materials, new courses, interesting posts, popular books and much more!